Exercise Resistance Bands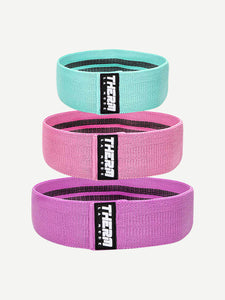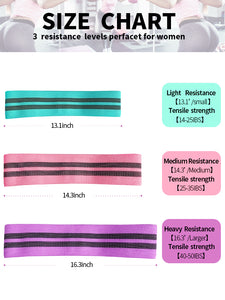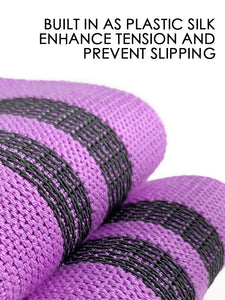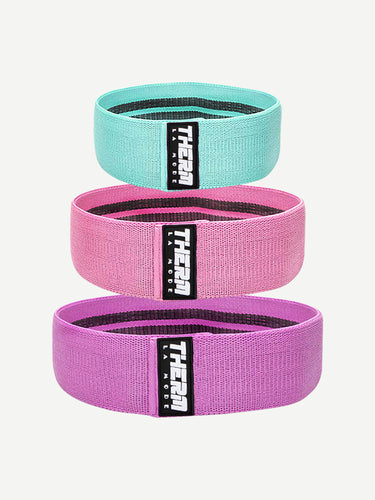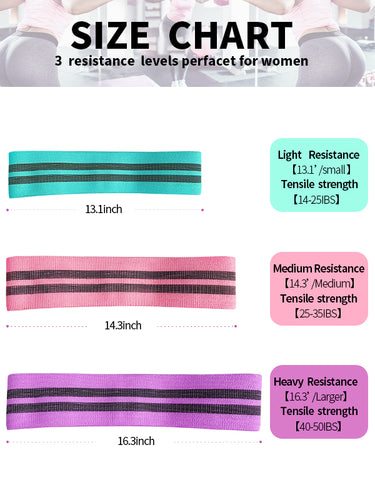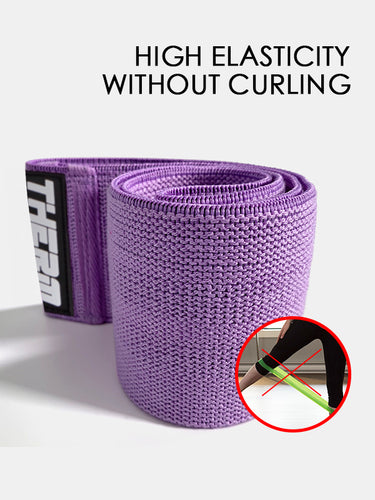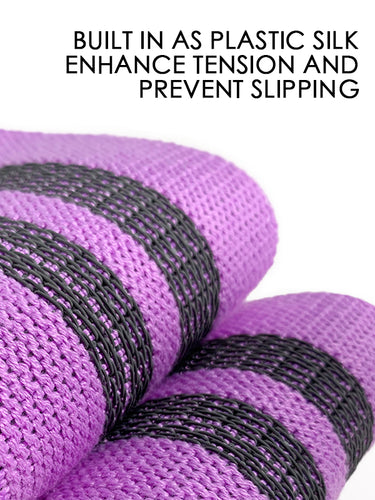 Exercise Resistance Bands
Tax included.
Shipping
calculated at checkout.
New Year Sale: Use code 15OFF for 15% discount
Free shipping: Free shipping for UK orders.
Support: Please call +44 (0) 2070524 220 or email to sales@thermlamode.com
Returns&Warrenty: 14 days free return, one year warrenty.
Stay at home and ready to start a healthier life? Now you have the ideal solution to stay healthy while stay home – Exercise with our Booty Bands!
Space Efficient: Cotton resistance bands are lightweight and occupy almost no space, which is great for storage and travel. You can hang them on a hook after exercising, or coil them up to store in a box or drawer.
Upper & Lower Body Exercise: Although thigh resistance bands are meant for exercising the lower body, they are also useful for the upper body, particularly for warm-ups.
A great Christmas/Birthday gift for yourself and your family/lover/friends/workout partner. Healthy is always the best wishes for everyone!
High elasticity exercise band
Pink - Light: The low resistance band is perfect for rehab, prehab or those who are just starting out.
Green - Medium: The medium resistance band is a great for those who are ready for added resistance to their warm-up routine.
Purple - Heavy: The heavy resistance band is the strongest of the three and offers a resistance level perfect for advanced users or athletes.
What can these bands bring to you?
A healthier & regular lifestyle

Perfect peach butt

Curvy figure

Slim Legs

Firm Abs

precision drilled for optimal balance

smooth and durable seam
Why choose us?
✔Designed for your convenience, these exercise bands are rubbered inside, providing you an anti-slip exercising experience.
✔Made of high-quality fabric, these bands are elastic and durable.
✔For your diverse needs, there are 3 colors standing for 3 resistance levels: green for light (15-25lbs), pink for medium (25-35lbs), and purple for heavy (35-45lbs).
✔With these bands, you can exercise your abs, glutes, legs, etc. Exercise your lower body parts with this one-time solution.
You always own it one day.
high quality material

The material of this hip circle bands is extremely durable and high quality, soft and stretchy fabric that feels soft to the touch, will not slide or roll up during workouts.

btreathable & comfortable

The loop resistance bands are made from high-quality elastic cotton rather than rubbe. This ensures comfortability, and helps avoid pulling on your skin and prevents band bundling while working out.