Office Laptop Backpack Large Capacity Water-proof Rucksack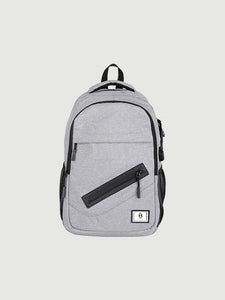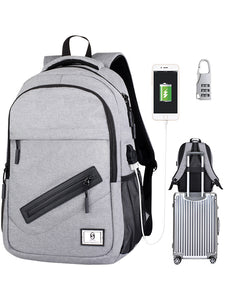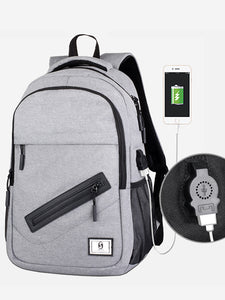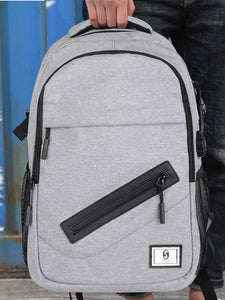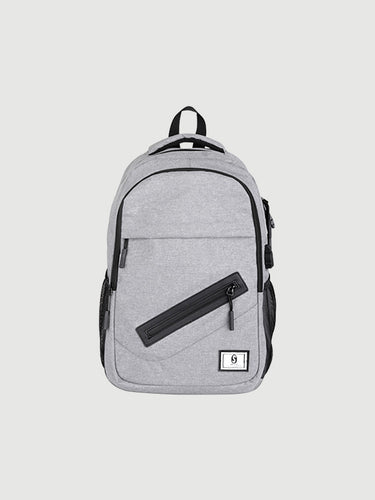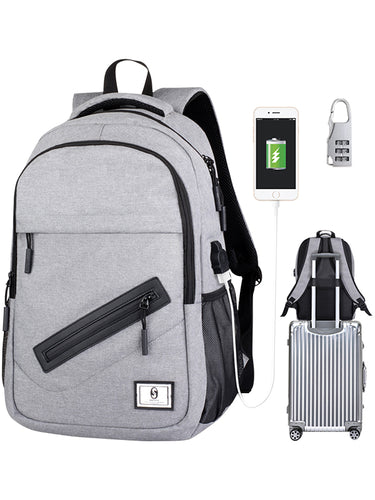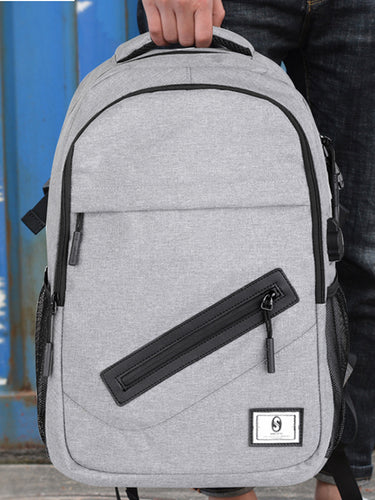 Office Laptop Backpack Large Capacity Water-proof Rucksack
Tax included.
Shipping
calculated at checkout.
New Year Sale: Use code 15OFF for 15% discount
Free shipping: Free shipping for UK orders.
Support: Please call +44 (0) 2070524 220 or email to sales@thermlamode.com
Returns&Warrenty: 14 days free return, one year warrenty.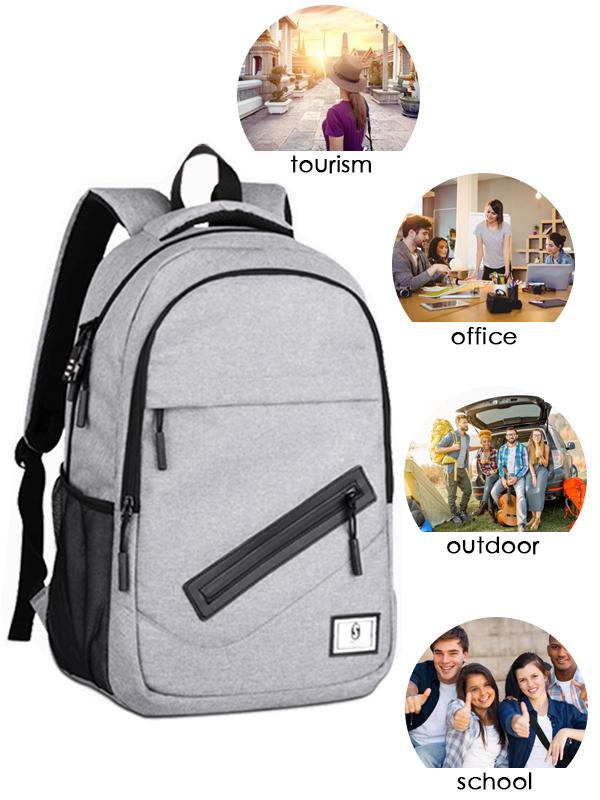 A large capacity laptop backpack, which can simultaneously put in a laptop and a tablet computer, also can put in notebooks, folders, clothes, etc. The inside small bags are designed for small items such as mobile phones, pens, charge banks,etc.

 Side bags are for waterbottles and umbrellas.

  The laptop backpack fabric is comfortable and breathable, you will not feel stuffy even use for a long time.

 It's also a perfect gift for Father's Day, Teacher's Day, Thanksgiving day, Christmas, birthday or any other occasion.
Laptop Backpack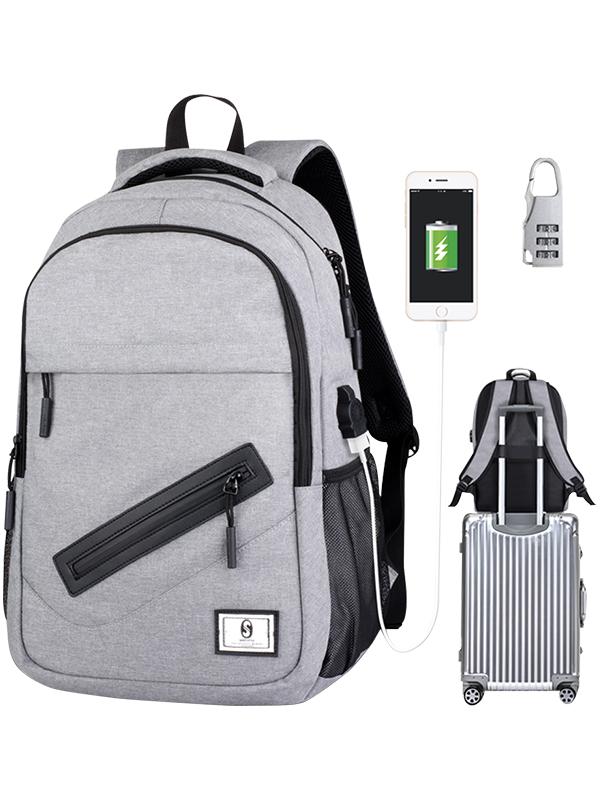 Ideal for using as book bag, travel backpack,etc. And It will be a nice Christmas gift for the coming Christmas.
TOP 6 BENEFITS OF USING A GOOD BACKPACK
      Backpacks are quite possibly the perfect bag for just about everyone. They are lightweight, simple and handy and they are great for everyday use. No matter what you need to carry, from books and your laptop to camera equipment, clothing, lunch or your gym gear, a backpack will make the task that much easier. In fact, travel experts from all over the world recommend using a backpack as they can make travelling easier and a lot more fun.
     With the importance of a high quality backpack for everyone from students and athletes to professionals, travellers and more, we want to share some of the benefits of using a backpack so you can see just how useful they really are. Let's take a look:
6 Benefits Of Using A Backpack
Stay Organised-
 

a quality backpack will have enough room to carry your important essentials and enough pockets and compartments to help you stay organised throughout the day.
Comfortable-
 

backpacks make carrying around everything from books to clothing and other essentials more comfortable. No matter what you are carrying in your backpack, or how much it weighs, it will be much easier and safer. With a backpack, the weight is more evenly distributed and your hands will be free to use your smartphone or hold your latte.
Safety-
 

a backpack enables you to carry your belongings safely. Most backpacks are waterproof, lightweight and flexible, and they provide maximum protection for the products inside them. Using a backpack also means that your belongings are kept closer to your body, making it difficult for thieves to steal.
Can Be Carried For Long Periods Of Time-
 

because backpacks use two soft, padded shoulder straps to distribute weight more evenly, they can be carried for long periods of time without experiencing discomfort.
Trendy-
 

backpacks are trendy and it seems that a good quality backpack will never go out of style. In fact, there are several stylish backpacks of all types and sizes available on the market to choose from.
Convenient-
 

backpacks are incredibly convenient as they give you access to your items easily and with very little effort. You can see what's inside at a glance and everything is within easy reach.